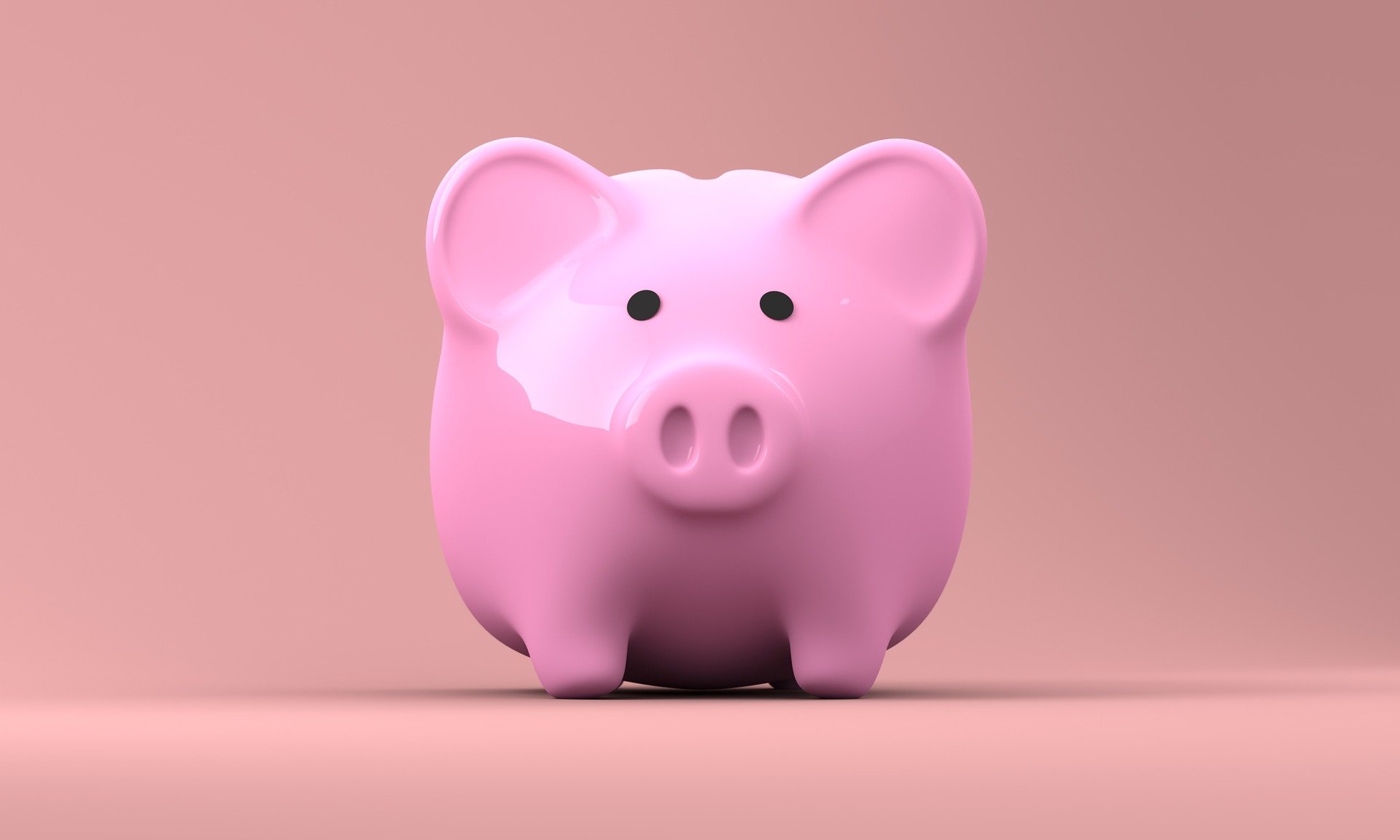 How Much Is Enough For A Down Payment On A Home?
How much is enough for a down payment? That's a question we often field with regard to home loan down payments…and there isn't a stock answer to it.
What Is A Down Payment?
A down payment is a lump sum of money you pay when the sales transaction is officially processed, known as closing. The amount of your down payment is a percentage of your home's purchase price and reduces the amount that you'll need to borrow from your mortgage lender.
Different lenders have different down payment requirements. Mortgages insured by the Federal Housing Administration (FHA) need a 3.5% down payment. Conventional loans generally require a minimum of 5% down payment.

•    If you are buying a $200,000 house, a 3.5% down payment would be $7,000, and a 5% down payment would be $10,000.
•    A larger down payment could lower your monthly mortgage payment and decrease or eliminate the need for Private Mortgage Insurance (PMI).
•    It's a good idea to keep some money in an emergency fund for home maintenance or other surprises.
While it may be tempting to just make the minimum down payment (you still have to buy new furniture, after all), making a larger down payment could really help you.
Here's how:
Get a (potentially) lower interest rate – you're a lower risk to the bank, so they may reward you
Enjoy lower monthly payments – you'll owe less money overall, so each installment will be lower
Avoid paying PMI on your conventional mortgage (with 20% or more down)
Be more competitive in a seller's market – you'll need to borrow less, which increases your chance of mortgage loan approval, which means a smooth sale for the seller
When you're trying to calculate how much to put down, there's no reason for you to crunch the numbers alone. Give Acadia Lending Group a call so we can discuss your options and determine which loan program will work best for your specific situation.