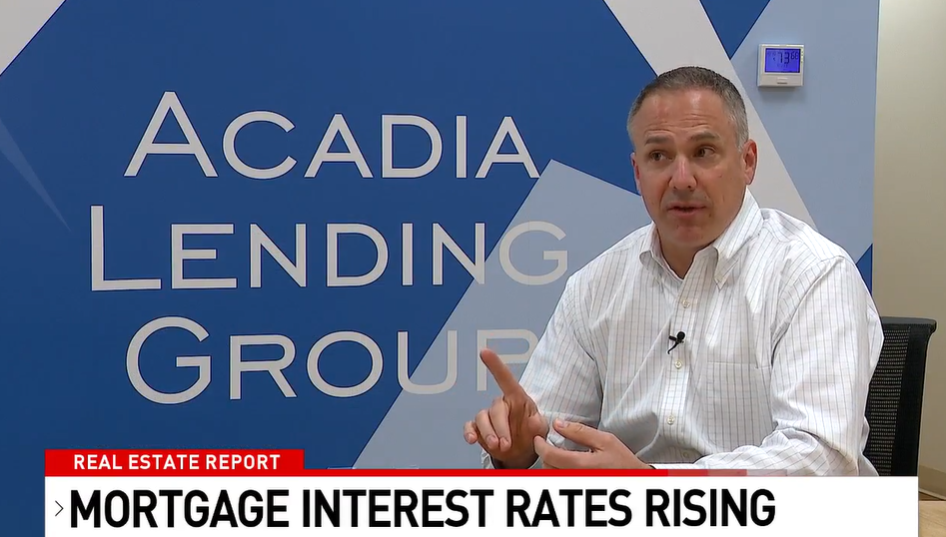 Interest Rates Start to Tick Up
…But remain relatively low!
Check out Acadia Lending Group's interview with Fox23 Maine, below. John Rose at Acadia Lending Group says while he thinks mortgage rates will continue to rise next year, there's no reason to panic.
"The national average is still 3.22 percent, so if you go over the last 10 years, we're still at historic lows," Rose said.
Watch the video below to learn more about what situation might be best for you.