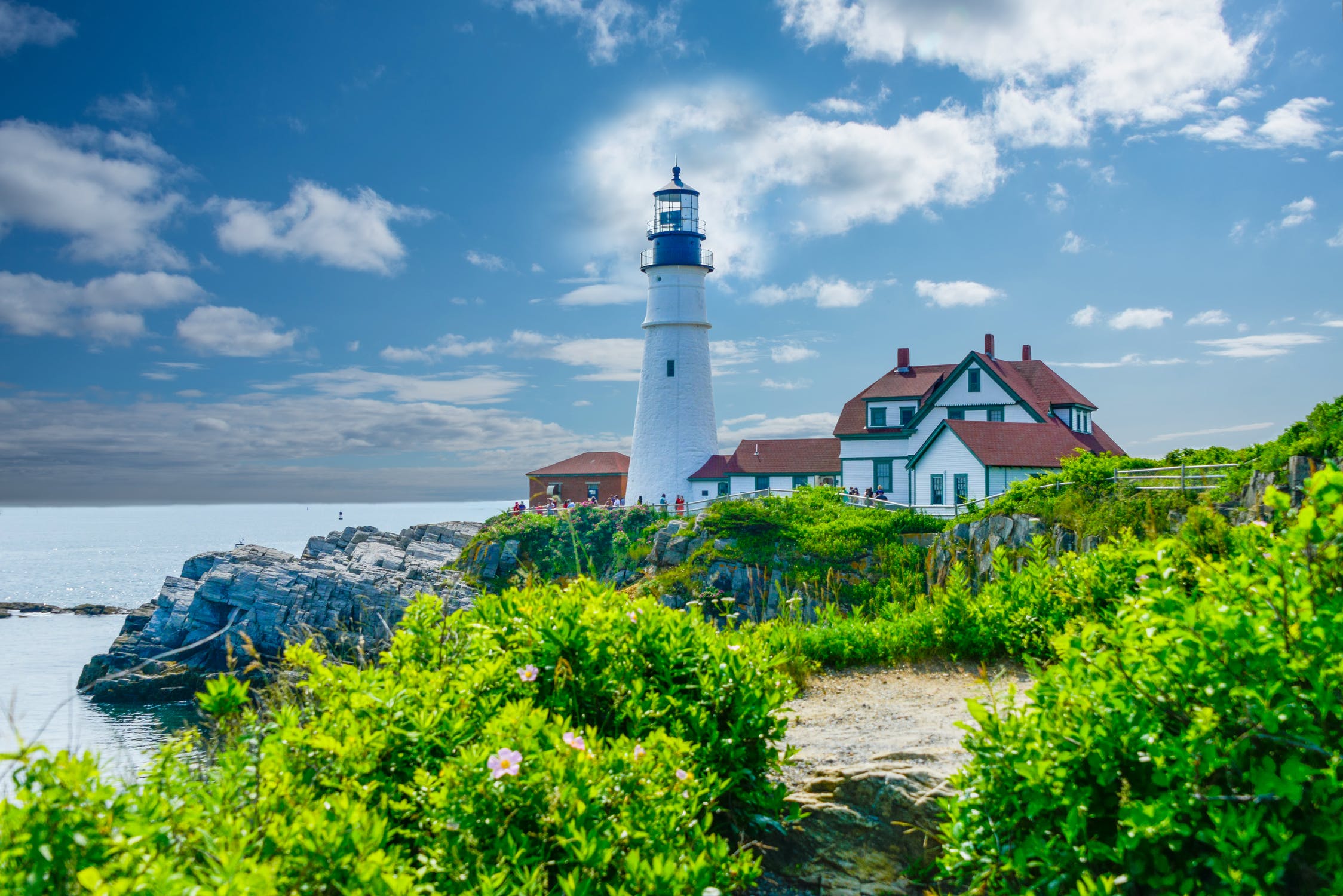 Should Mainers Consider Refinancing?
With mortgage rates at all-time lows, many homeowners are thinking about refinancing.
However, a lot of people who are eligible aren't pulling the trigger.
With a national average well under three percent these days, John Rose at Acadia Lending Group says the numbers are unprecedented.
"The lowest level that we've seen since 1971 when Fannie Mae and Freddie Mac started tracking interest rates," Rose said.
So, it's no surprise his office is getting lots of inquiries.
"It's been extremely busy, a lot of people are reaching out with potential for refinancing," Rose said.
He says on average consumers are saving $250 off their monthly payment.
"Which if you stretch that out over time, that can be as much as $70,000 of savings on their mortgage so it is a big deal, it can save a consumer quite a bit of money," Rose said.
But Rose says only about 17-percent of consumers who are potentially eligible for refinancing are actually making the move.
"There's still a lot of people out there that could definitely take advantage," Rose said.
He says they could be waiting to see if rates drop even more or they could be concerned about the costs involved.
"I don't think they're going to be any lower. Typically, there are some closing costs with a refinance so we look closely at the breakeven point so if the breakeven point is eight months, nine months, and you plan on being in the house at least a year or two, then it definitely may make sense to do that," Rose said.
Rose says there are lots of options based on the homeowner's ultimate goals and it's a lot easier than some may think.
"When you buy a house there's a lot more documentation and information needed, with a refinance it's a lot less documentation and information so I think it's really just that educational piece that it really is an easy process," Rose said.
Rose says this could also be an opportunity to take out some cash to do any home projects or remodeling. He says some homeowners may be able to do that and lower their monthly payment with these low rates.
Watch the news clip here: Should Mainers Consider Refinancing Their Homes?