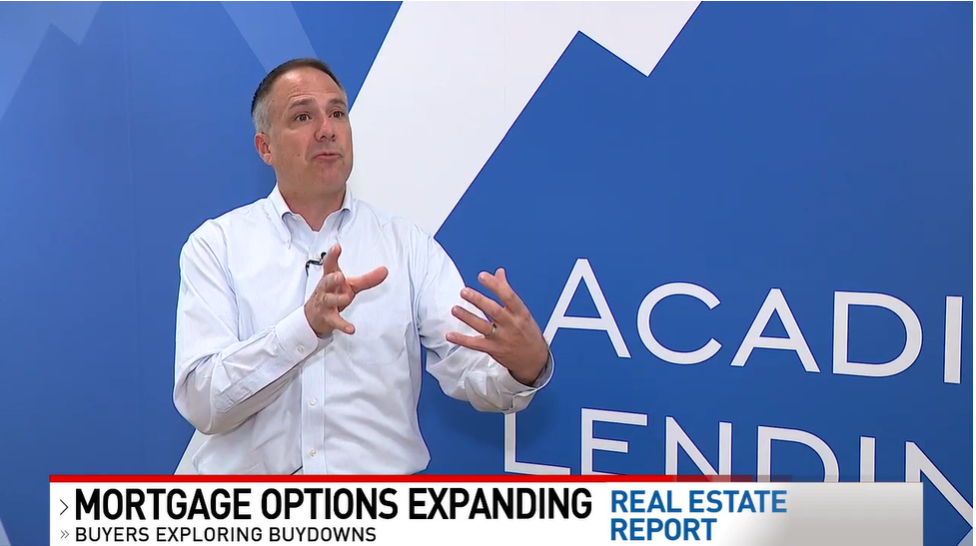 Mortgage Buydowns Grow in Popularity
Our very own mortgage expert and owner, John Rose, speaks to WGME 13 about how new mortgage buydowns are growing in popularity amid high interest rates. On the home search? Don't throw in the towel just yet – we believe it's still a good time to buy!
"Home values have come down, so sellers are more willing to negotiate on a price and you can get back to having home inspections done and all that," says Rose, "so the ball has sort of shifted now into potentially more of a buyers market."
With fewer buyers out there, Rose says there's less competition and more incentive for sellers to work with you.
"Sellers are looking at these options instead of drastically dropping the price of their home, they can get creative by offering seller paid closing costs to bring in a product like a 2-1 buydown," adds Rose.
Just push play on the video below for the full Real Estate Report.
Read the full article here: Mortgage Buydowns Grow in Popularity Amid High Interest Rates