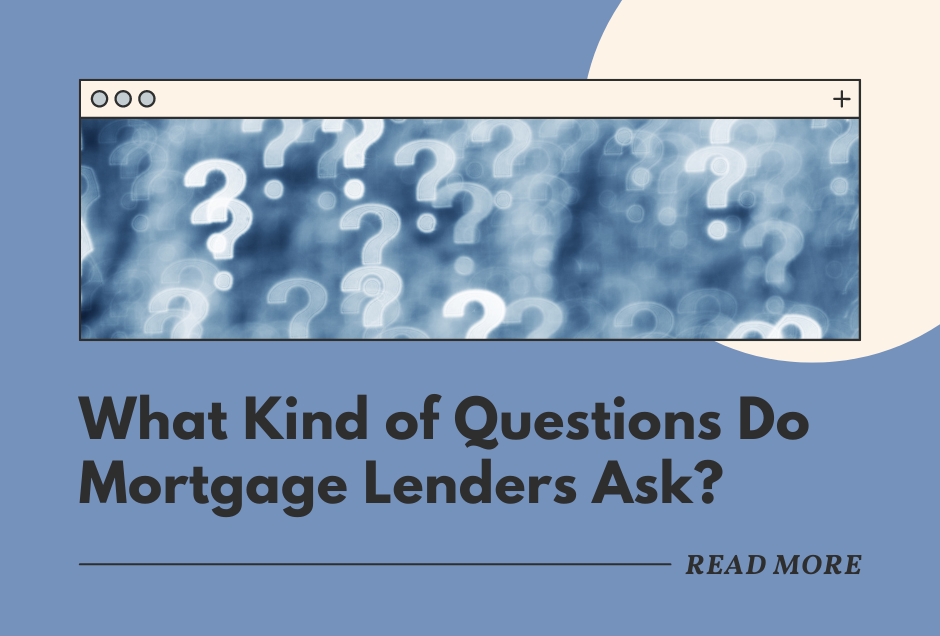 What Kind of Questions Do Mortgage Lenders Ask?
Homeownership is the cornerstone of the American Dream and a terrific method to create wealth for future generations. However, if you haven't bought a house before (or in a while), the process can seem intimidating. With Acadia Lending Group, it doesn't have to be! When you first start the process, a mortgage broker or lender will have a list of questions they will ask you over the phone. You will get the utmost respect, kindness, and professional service from our knowledgeable team of loan officers and mortgage advisors.
Mortgage lenders (brokers or loan officers) ask a variety of questions to assess a potential borrower's ability to repay the loan. These questions cover both financial and personal information to determine if the borrower is a good fit for a mortgage home loan.
Financial information typically includes employment history, income, assets, debts, and credit history. Our dedicated Loan Officers will ask questions about your current job, including job stability and salary, as well as any additional sources of income. They may also ask about your debts, including credit card balances and student loan payments, to assess your debt-to-income ratio. Furthermore, mortgage lenders will want to see proof of your assets, such as bank statements and investment accounts, to determine if you have enough savings to cover a down payment and closing costs.
In addition to financial information, mortgage lenders may also ask personal questions, such as your age, marital status (do you have a co-borrower?), and the number of dependents you have and how much you are already paying for housing. These questions are used to assess the stability of your living situation and the likelihood that you will be able to make your mortgage payments on time. They will want to know if you are trying to sell your current home or are currently renting, because having an existing property can improve your chances for securing excellent mortgage financing if you have a history of making on-time payments.
Lastly, Mortgage Advisors may ask questions about your plans for the property, such as whether you plan to live in it full-time or rent it out. They may also ask about any major renovations you plan to make to the property, as these can affect the loan amount you qualify for. They'll also ask if you are already working with a real estate agent and if you don't have someone, you can ask your loan officer for recommendations.
To sum it up, mortgage lenders ask a range of questions to determine if you are a good fit for a mortgage home loan and if you will be able to make your payments on time. It's important to be transparent and provide accurate information, as lenders will verify the information you provide.
Your responses will assist your loan officer better understand your financial profile and will be used to identify loan options that are appropriate for your individual circumstances. You won't need to give any documentation just yet because this is only the first stage of the mortgage application procedure. You are welcome to give us a call, or start the pre-qualification process here. After collecting your information, Acadia Lending Group will provide you with a pre-qualification letter, and you can then utilize this letter to look for properties in your price range. You can include that letter in your offer if you've already found the house you wish to buy. Additionally, it will offer you a decent indication of the rates and conditions you might be qualified for, as well as showing sellers that you are a serious buyer.