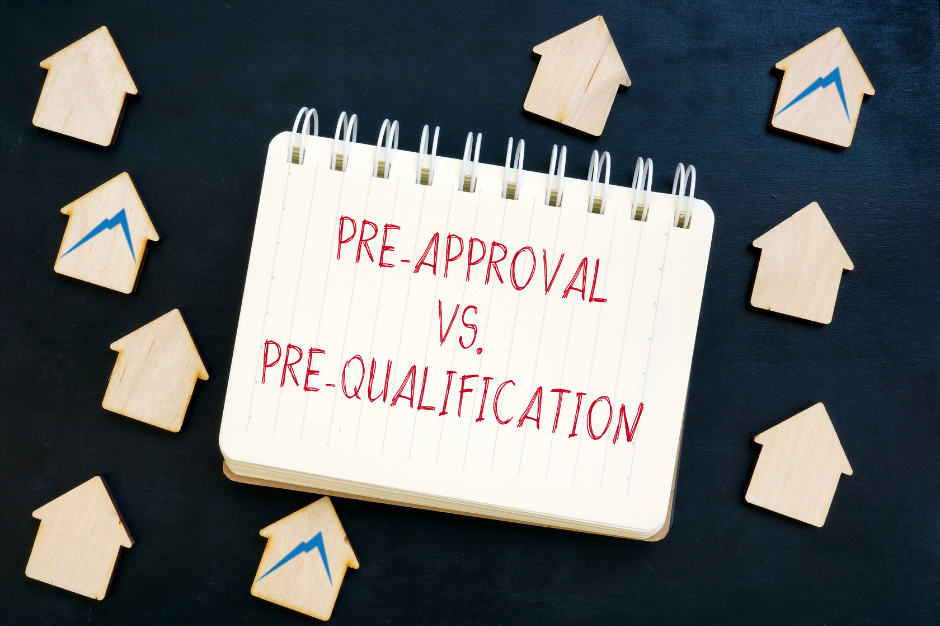 Pre-Qualification vs. Pre-Approval: How Are They Different?
If you're thinking about buying a home, the first thing you should do is get pre-qualified. When you pre-qualify for a home mortgage, you can get a better idea of what you can afford and the price range of homes you should be looking at. It would be a waste of time to start looking for homes outside of your price range, and most realtors would want you to get a pre-qualification before starting to look at homes.
A pre-approval differs from this as it is more in depth. After getting pre-qualified and looking around for homes, once you've found the one you want to put an offer on, a lender can pre-approve you for a specific amount.
A pre-qualification is a quick process, but keep in mind when you are ready to get pre-approved, it will take a bit longer as there are proof of funds / documents you need to provide such as pay stubs, bank statements and tax information. For pre-qualification, you only need to answer a few questions such as general income info, desired mortgage amount and down payment estimate.
If you are unsure what your credit score is, a lender may do a soft credit pull to start which does not impact your score. This will give allow for a more accurate mortgage estimate. When you are ready for the pre-approval, a full credit check will be done to ensure the most accurate amount you will be approved for.
See below for some key differences –

Getting approved early in your home search is a great way to know what you can afford, so you can narrow in on your dream house and stand out to sellers as a pre-approved buyer. If you are a first-time homebuyer, working with a local lender to understand the process and your options is key in a successful homebuying experience. Reach out today to Acadia Lending Group to get more information and see what you may qualify for!