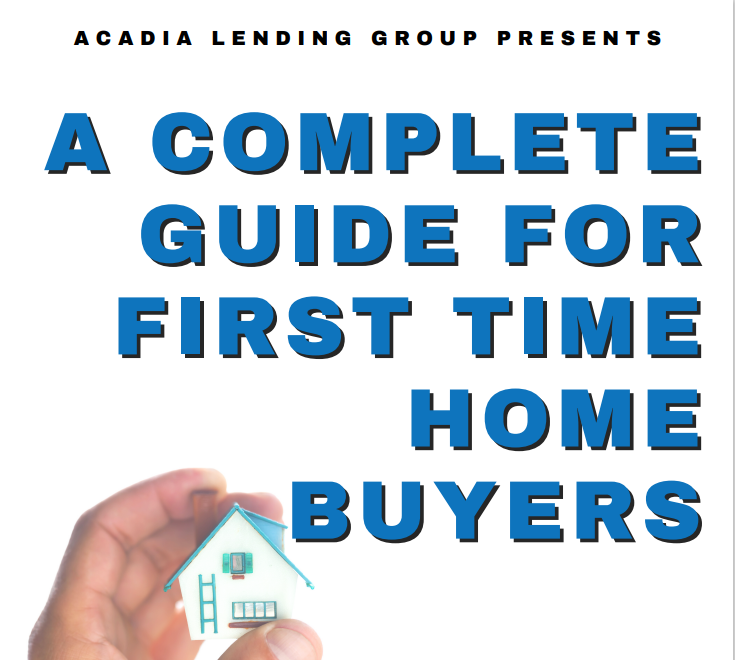 Things to Avoid Before Buying a Home
Buying a home in the near future?
Here are some common mistakes to avoid during the home buying process to make sure your transaction goes smoothly!
-Don't Make an Expensive Purchase
It's best to avoid making major purchases like furniture, cars, appliances, electronic equipment, jewelry, or vacations until after the closing. Financing large purchases with a credit card could bring your credit score down. Using cash to purchase high-ticket items can also create a problem, because many banks take your cash reserves into consideration when approving your mortgage.
-Don't Get a New Job
Lenders like to see a consistent job history. Generally, changing jobs will not affect your ability to qualify for a mortgage loan if you'll be making more money. But, lenders usually look for stability. Changing jobs during the loan approval process could raise some concern and affect your ability to gain loan approval.
-Don't Switch Banks or Move Money Around
As your lender reviews your loan package, you will be asked to provide bank statements for the last two or three months on your checking accounts, savings accounts, money market funds and other liquid assets. To eliminate potential fraud, most loans require a thorough paper trail to document the source of all funds. Changing banks or transferring money to another account could make it difficult for the lender to document your funds.
-Don't Disregard Your Lenders Requirements
Even if you have been pre-approved for the loan, your lender will still need copies of your bank statements, W2s and other paperwork. It is up to you to provide all necessary documentation as soon as possible. Failure to submit certain qualifying documents could cause you to lose your loan and the financing you need to buy your home.
Interested in learning more valuable information before buying a home? We have our own First Time Home Buyers Guide available for free!