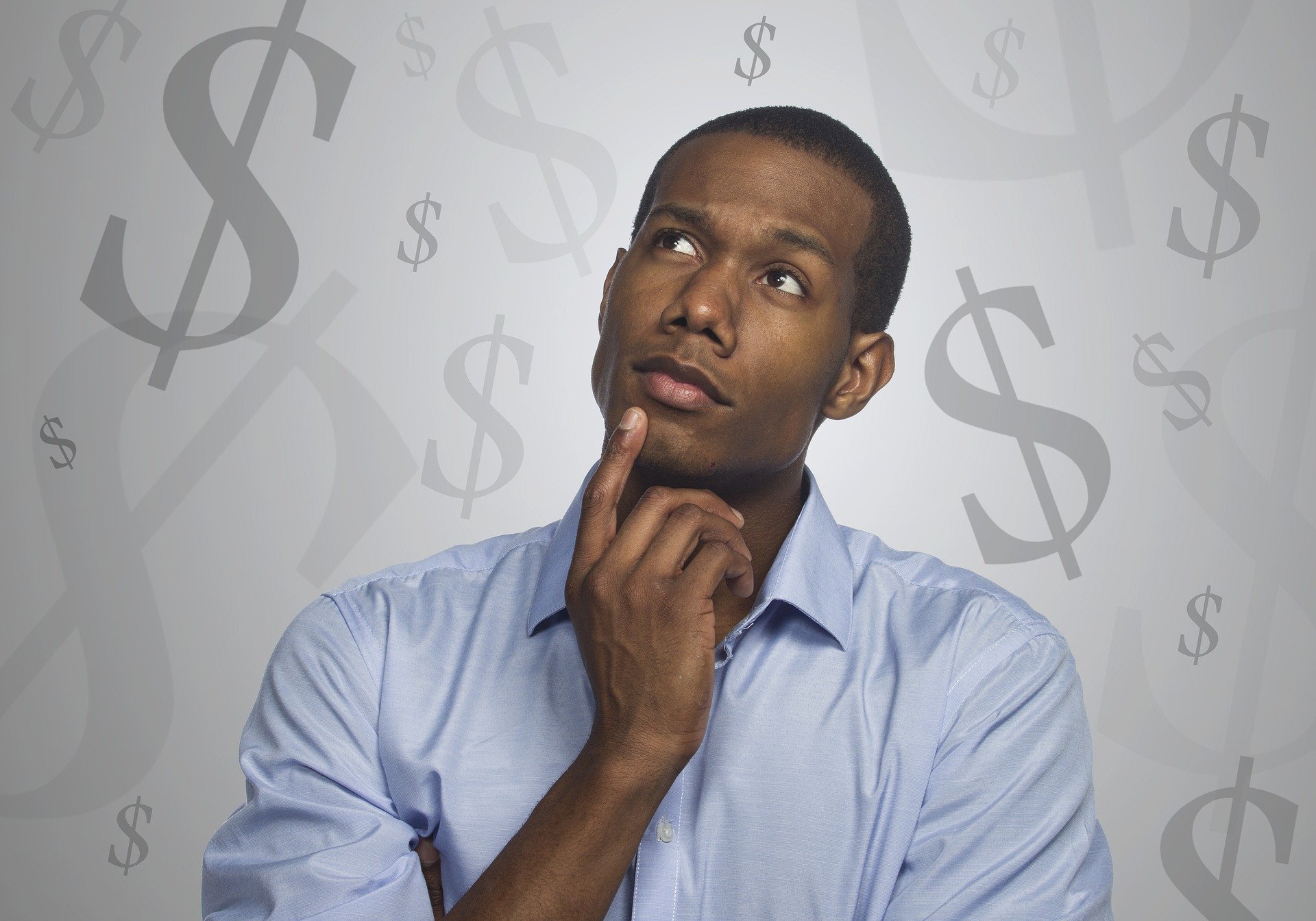 What is PMI and Do I Need It?
Check out our brief educational video on mortgage PMI.
Did you know there are two different kinds of PMI? Borrower paid and lender paid! Learn about it in this short video below.
Private mortgage insurance, also known as PMI, is generally required when you purchase a home with less than 20 percent down. The extra charge helps offset the risk to your lender, and it's especially common for government-backed loans, such as FHA and USDA mortgages, which typically allow minimal down payments and are popular among first-time homebuyers.