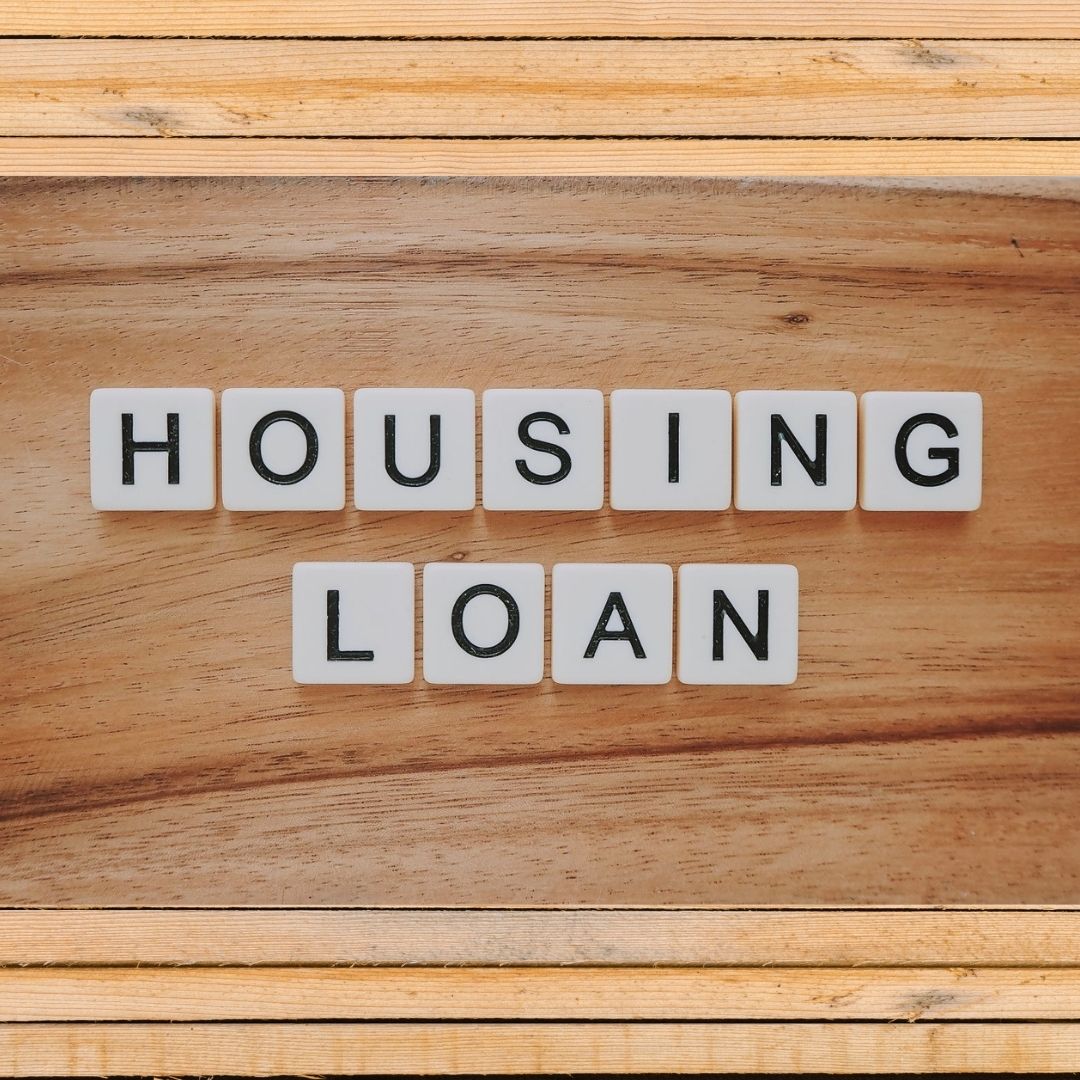 FHA vs. VA vs. Conventional: Which Loan is Best?
Different Types of Loans
Which loan is best for you? When shopping for a mortgage, knowing what specific type of loan is best for you is important.
Mortgages are divided into two main categories: Conventional loans and government-backed loans. And there are meaningful differences between the two.
Loans that are guaranteed by the government are generally easier to qualify for if you have less-than-perfect credit. (Such as FHA loans or VA loans.) But these loans usually have extra fees and restrictions, so conventional loans can be more affordable and easier to understand. At Acadia Lending Group, we offer both a 15-Year Fixed Rate Mortgage and a 30-Year Fixed Rate Mortgage conventional mortgages.
Learn More
Check out this excellent article below from NextAdvisor that explains in detail how you can determine which loan is best for you. Of course, you can always give us a call at 207-899-4500 to work one-on-one with our loan officers to figure out exactly which one fits you and your situation the best. Everyone has a unique mortgage DNA, and we pride ourselves with finding you the best possible rate and providing a 5-star customer experience.

FHA vs. VA vs. Conventional Home Loans | NextAdvisor with TIME